27/10/2016
For a limited time only, save 15% off of all of our products in conjunction with the brand-new WWW.HINDLE.COM launch!
---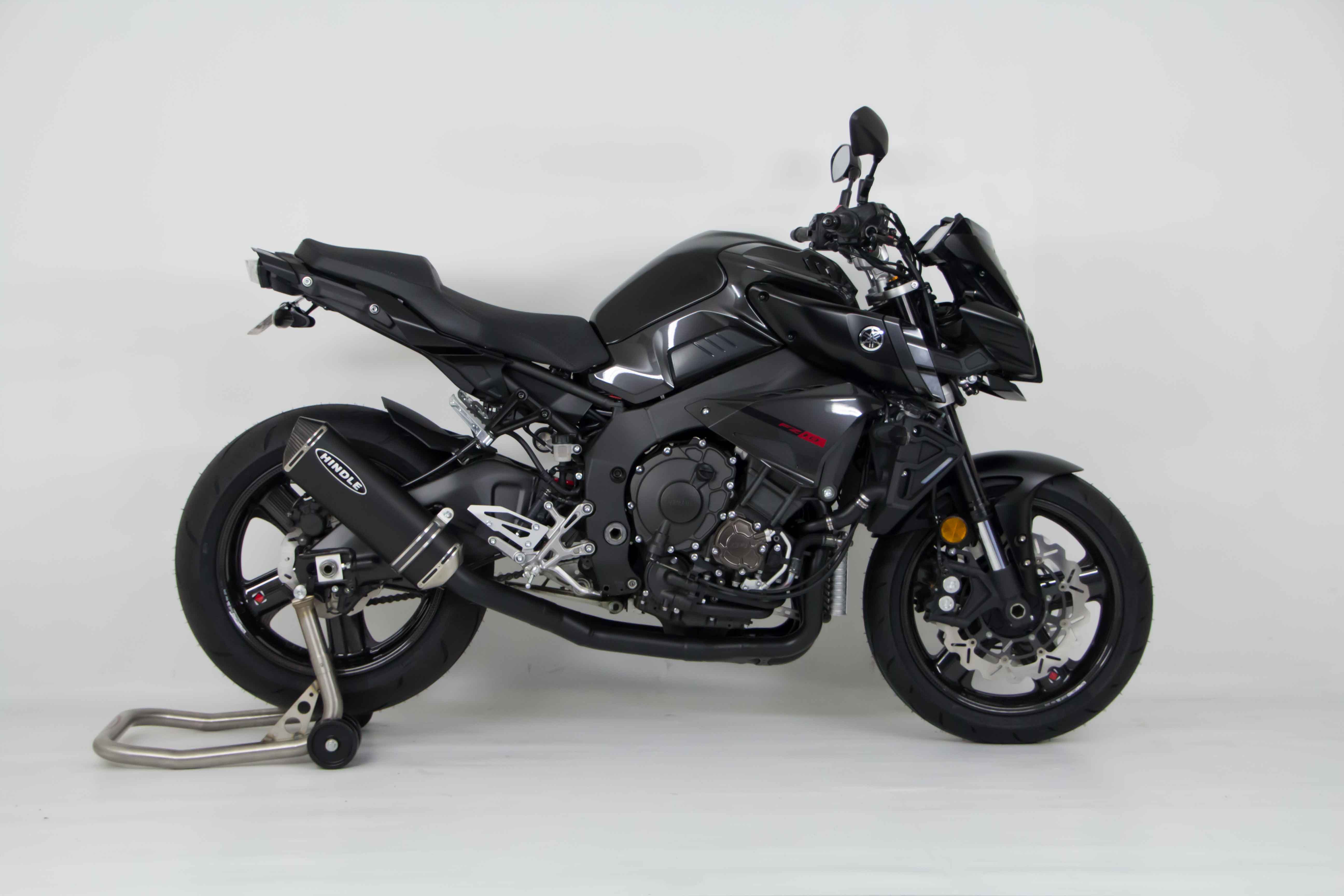 29/09/2016
We took the brand new 2017 Yamaha FZ-10 and added a 3/4 Hindle system and other aftermarket mods. The result? A truly powerful beast.
---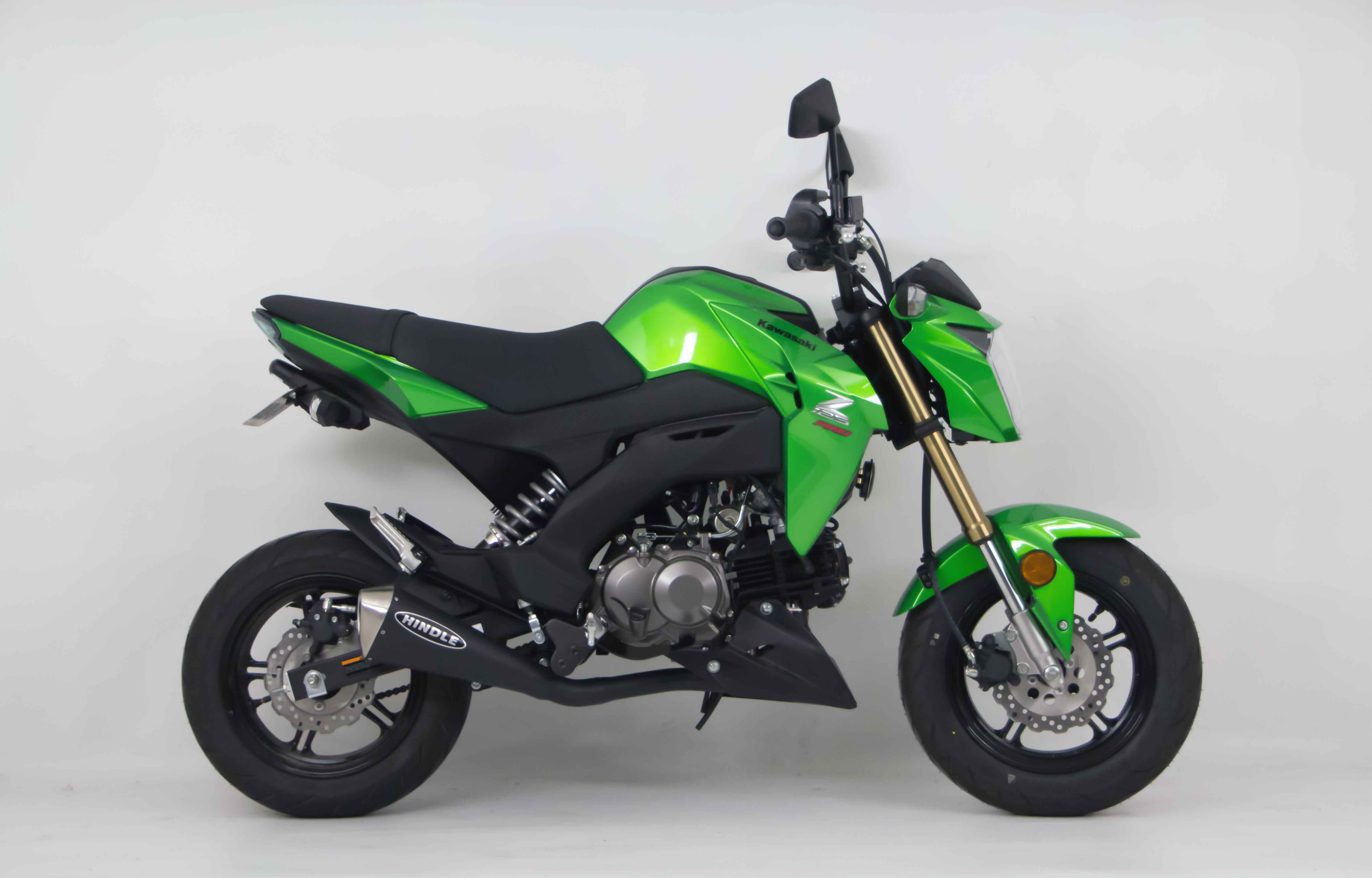 15/09/2016
Kawasaki Z-125 Full System with new style Hindle megaphone now available
---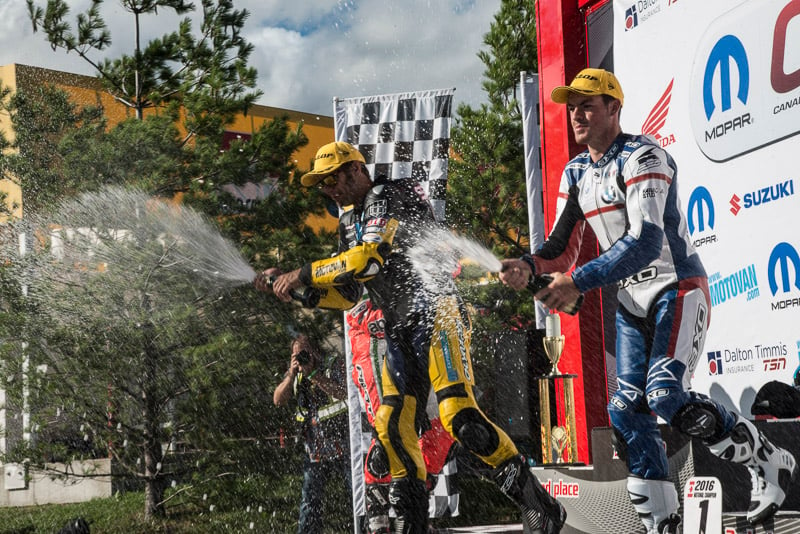 23/08/2016
BOWMANVILLE, Ont. - August 23, 2016 – Collingwood, Ont.'s Ben Young wrapped up his Pro MOPAR Canadian Superbike Championship (CSBK) rookie season this past weekend at Canadian Tire Motorsport Park securing third in the Championship standings and was ...
---