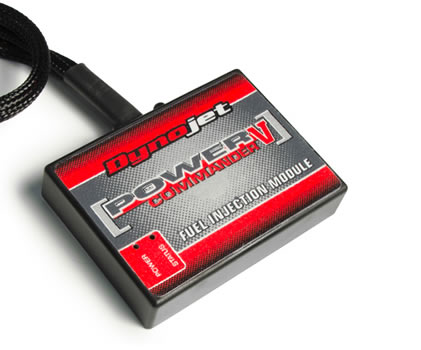 20/03/2018
NEW FOR 2018! Now you can add a Power Commander V and AutoTune to any Hindle Exhaust order. Your bike is unique and your tuning should be, too. That's why Power Commander is the top selling aftermarket fuel module in the world!
---

20/03/2018
NEW FOR 2018! We now offer in-house tuning for all Hindle Exhaust customers. Have your bike professionally tuned by our Dynojet factory trained technician, Scott Cartier. Scott brings a huge amount of experience and knowledge to the table.
---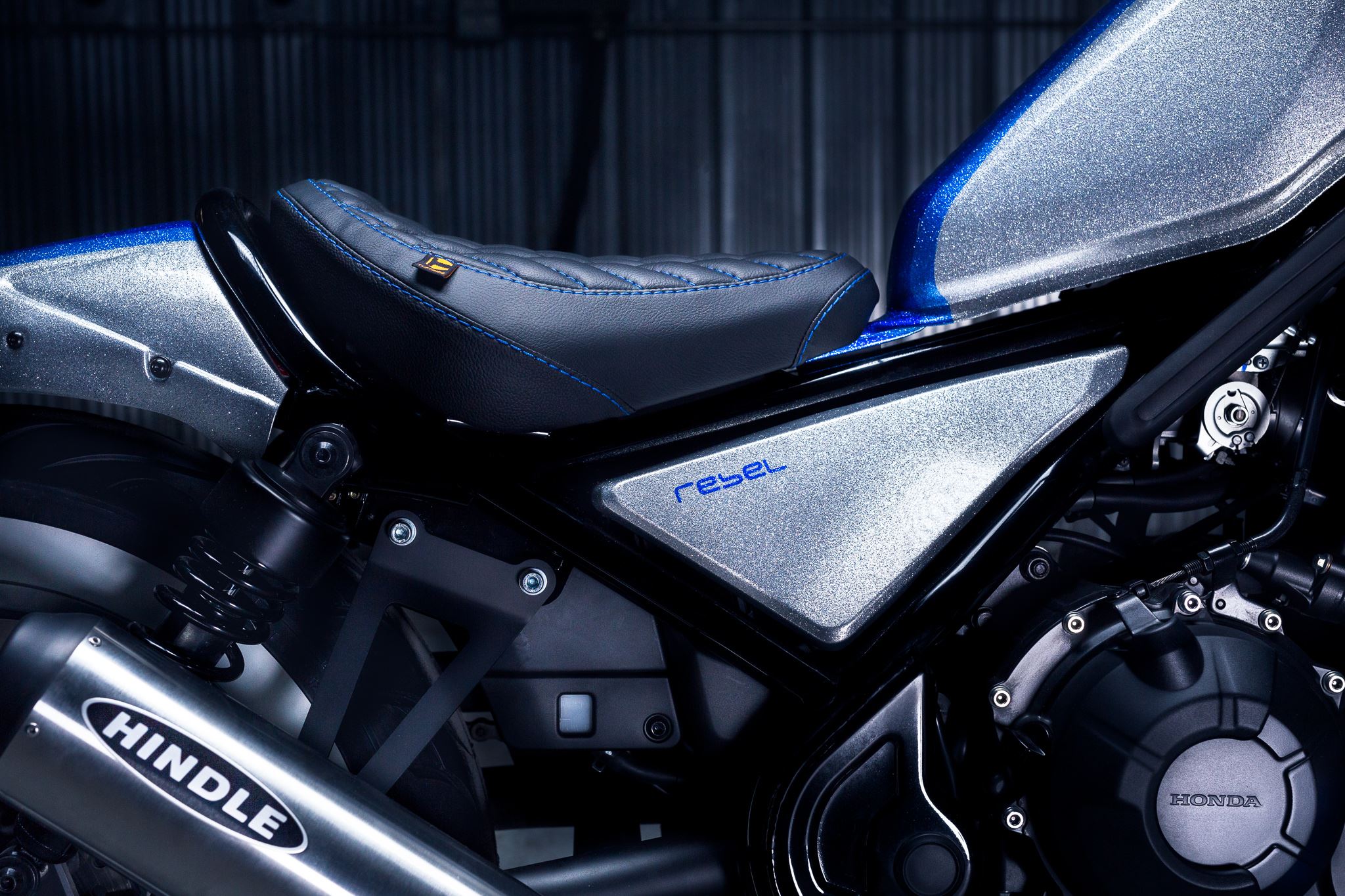 03/01/2018
Rob Chappell of Origin8or Cycles designed a one-of-a-kind custom Honda Rebel 500 that will be featured on the TV show Motorcycle Experience and on display in the Honda Canada booth at the Motorcycle Shows across Canada.
---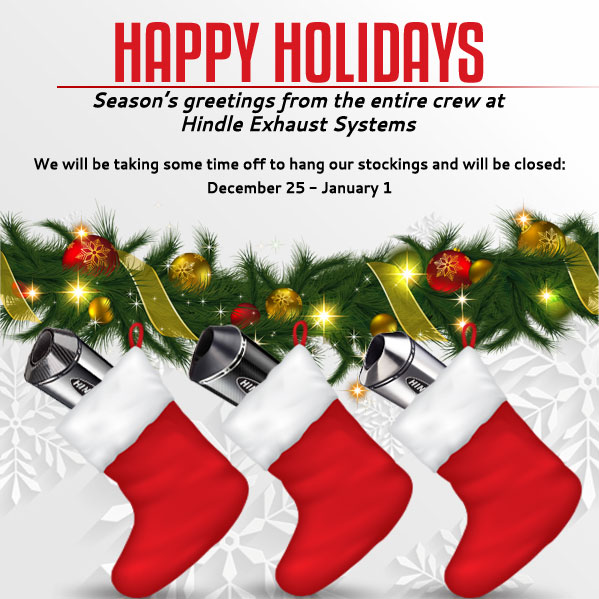 15/12/2017
We will be closed December 25 to January 1 for the Holidays.
---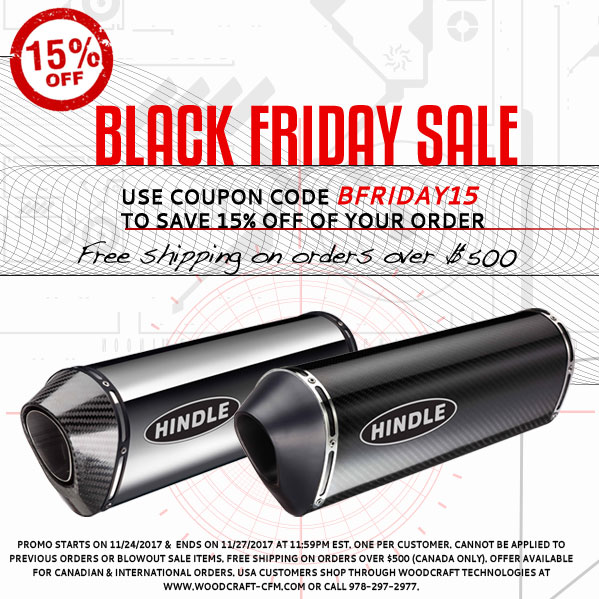 21/11/2017
Here's a special preview of our Black Friday Promo! Save 15% off of all Hindle Exhaust products starting this Friday November 24.
---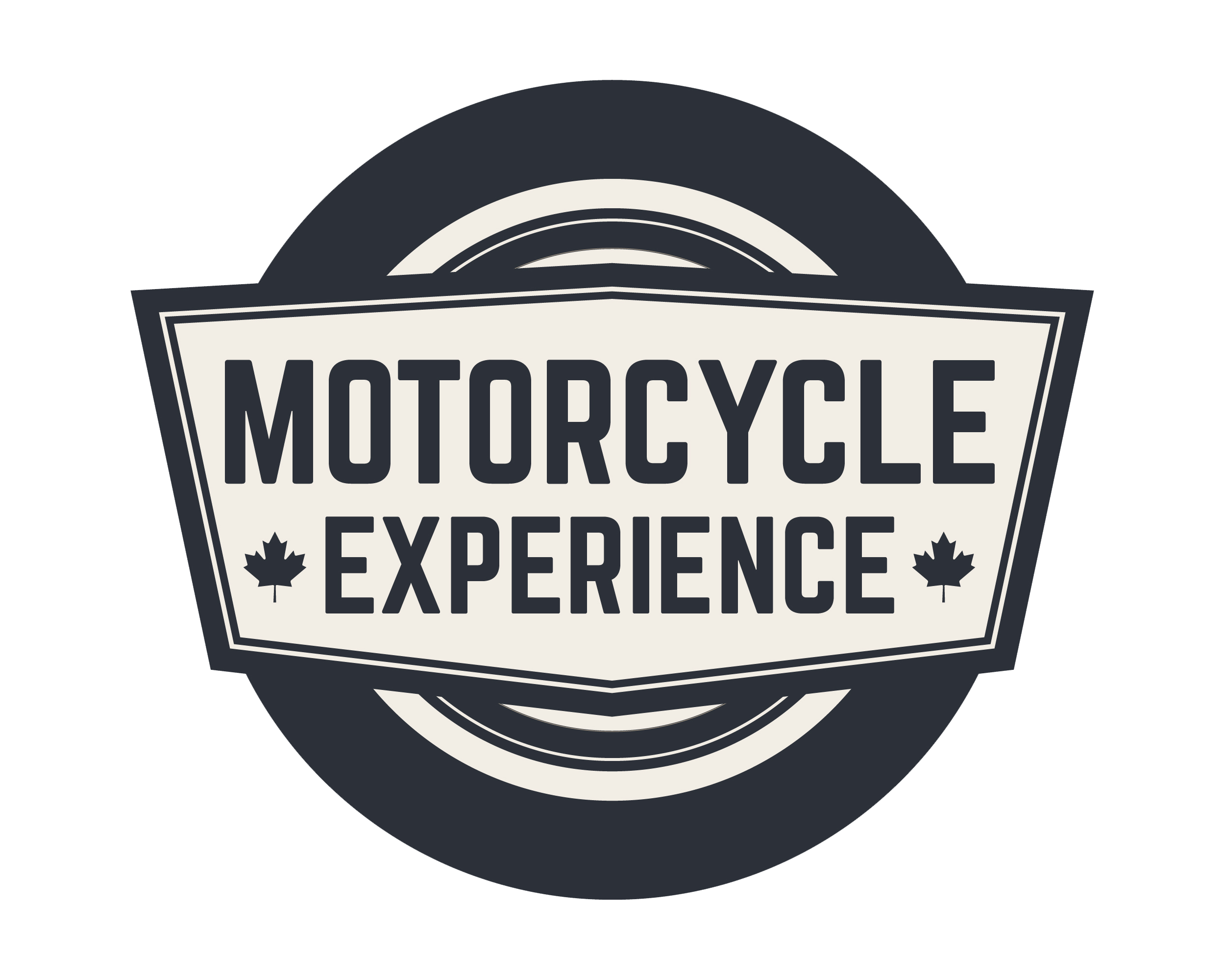 14/11/2017
Hindle Exhaust Featured on Yamaha FZ-07 Custom Build on the Motorcycle Experience TV Show
---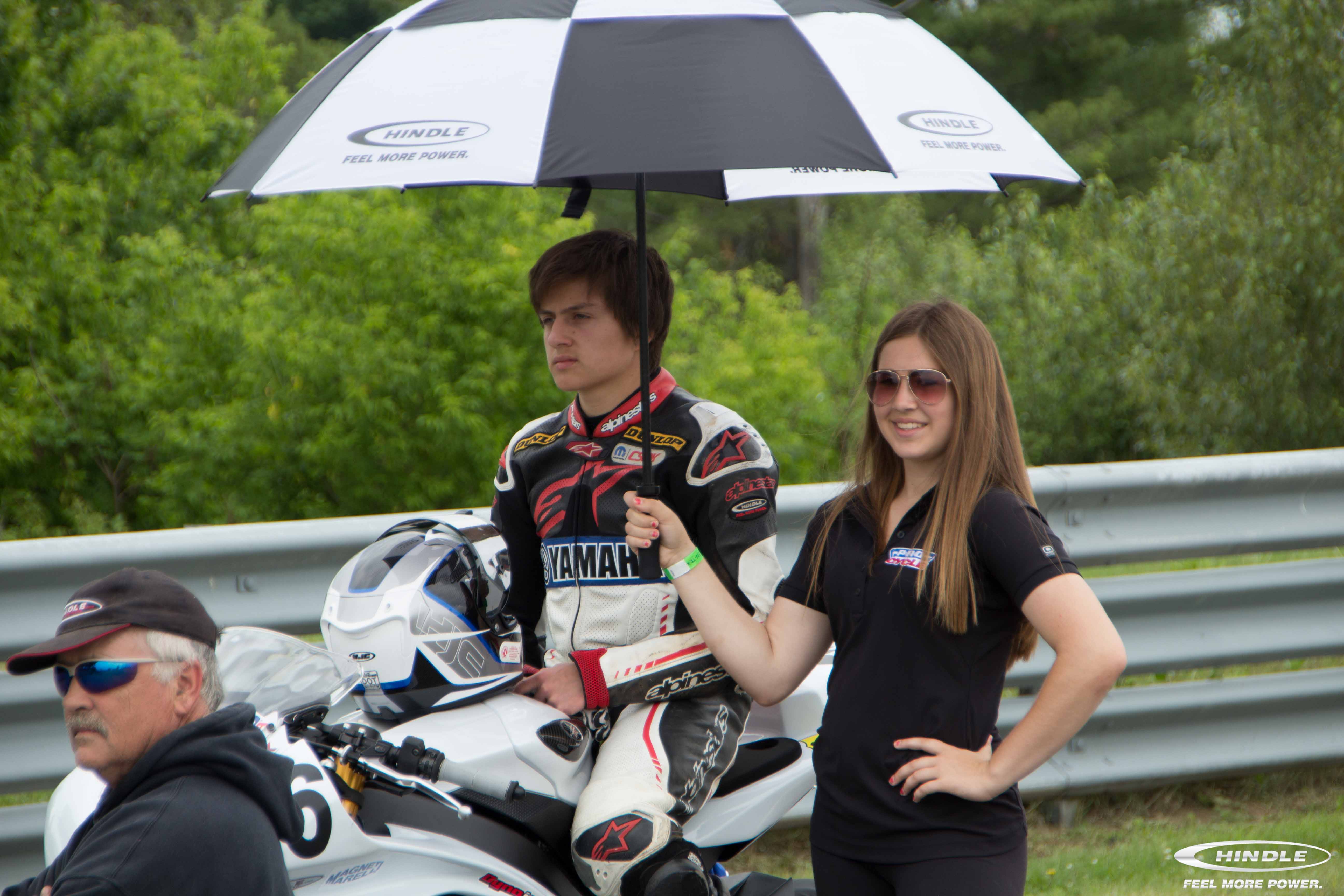 24/05/2017
With the RACE Superseries happening this past weekend and the First Round of the CSBK National coming up, it is officially racing season in Canada.
---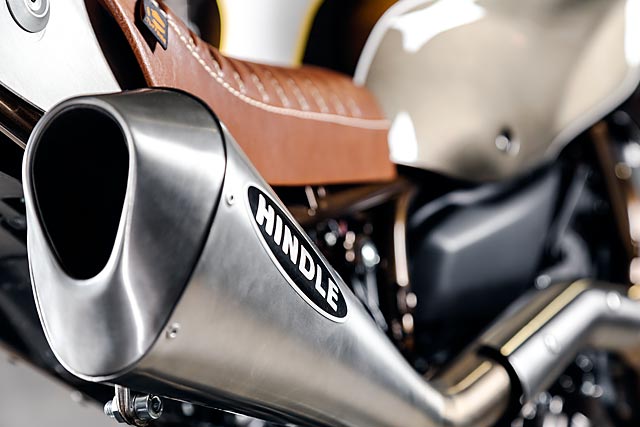 26/01/2017
Yamaha FZ-07/MT-07 custom build project featuring Hindle Exhaust Systems, Origin8or Cycles and Yamaha Canada.
---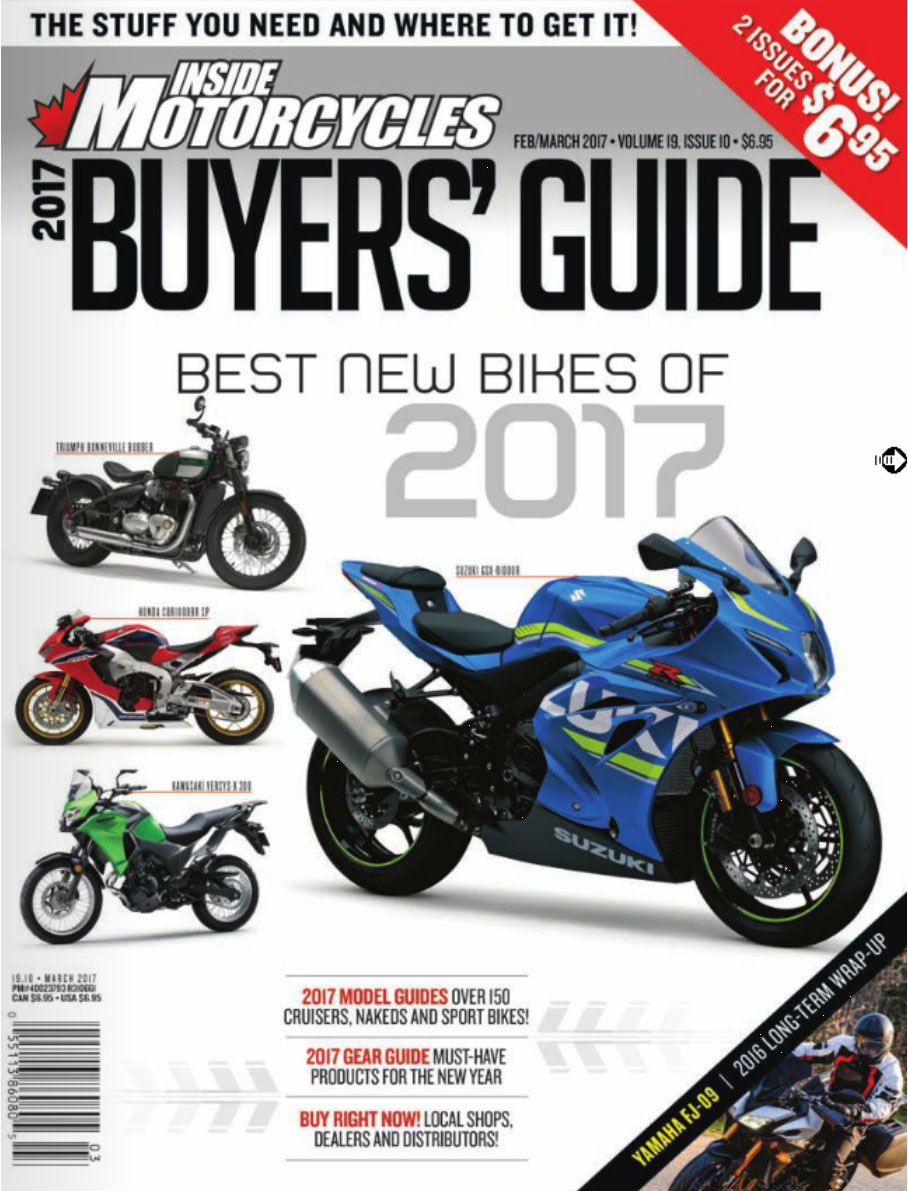 18/01/2017
Read the digital edition of the 2017 Inside Motorcycles Buyers' Guide for FREE.
---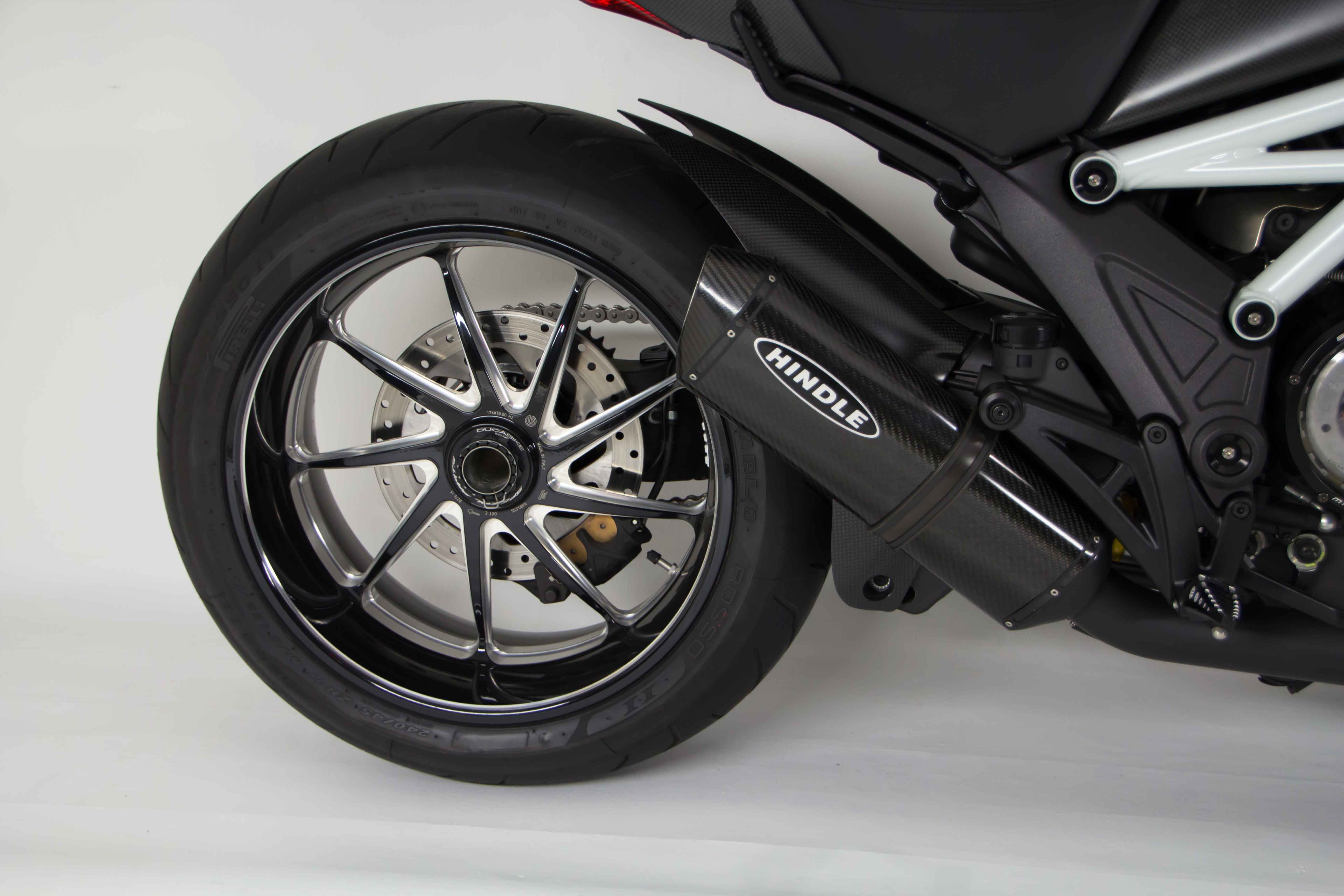 01/12/2016
Slip-on adapter mid-pipe and your choice of muffler available for the 2011-2016 Ducati Diavel.
---