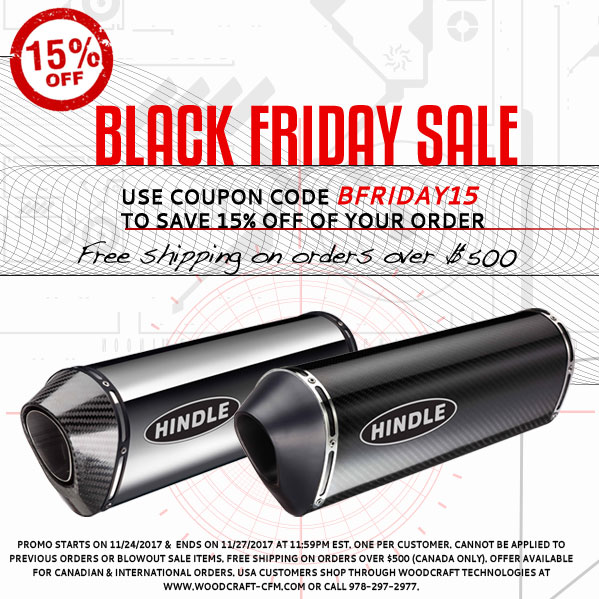 21/11/2017
Here's a special preview of our Black Friday Promo! Save 15% off of all Hindle Exhaust products starting this Friday November 24.
---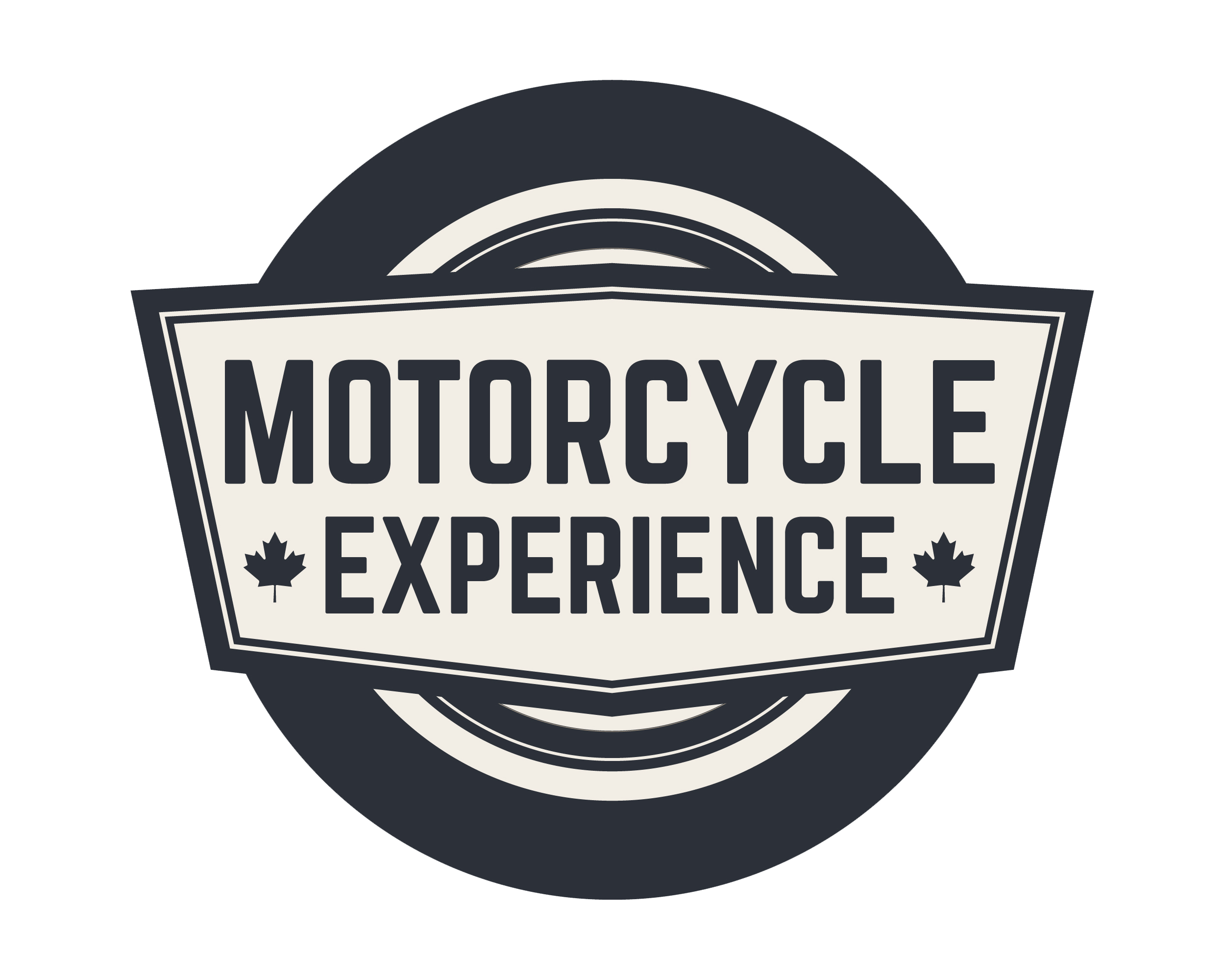 14/11/2017
Hindle Exhaust Featured on Yamaha FZ-07 Custom Build on the Motorcycle Experience TV Show
---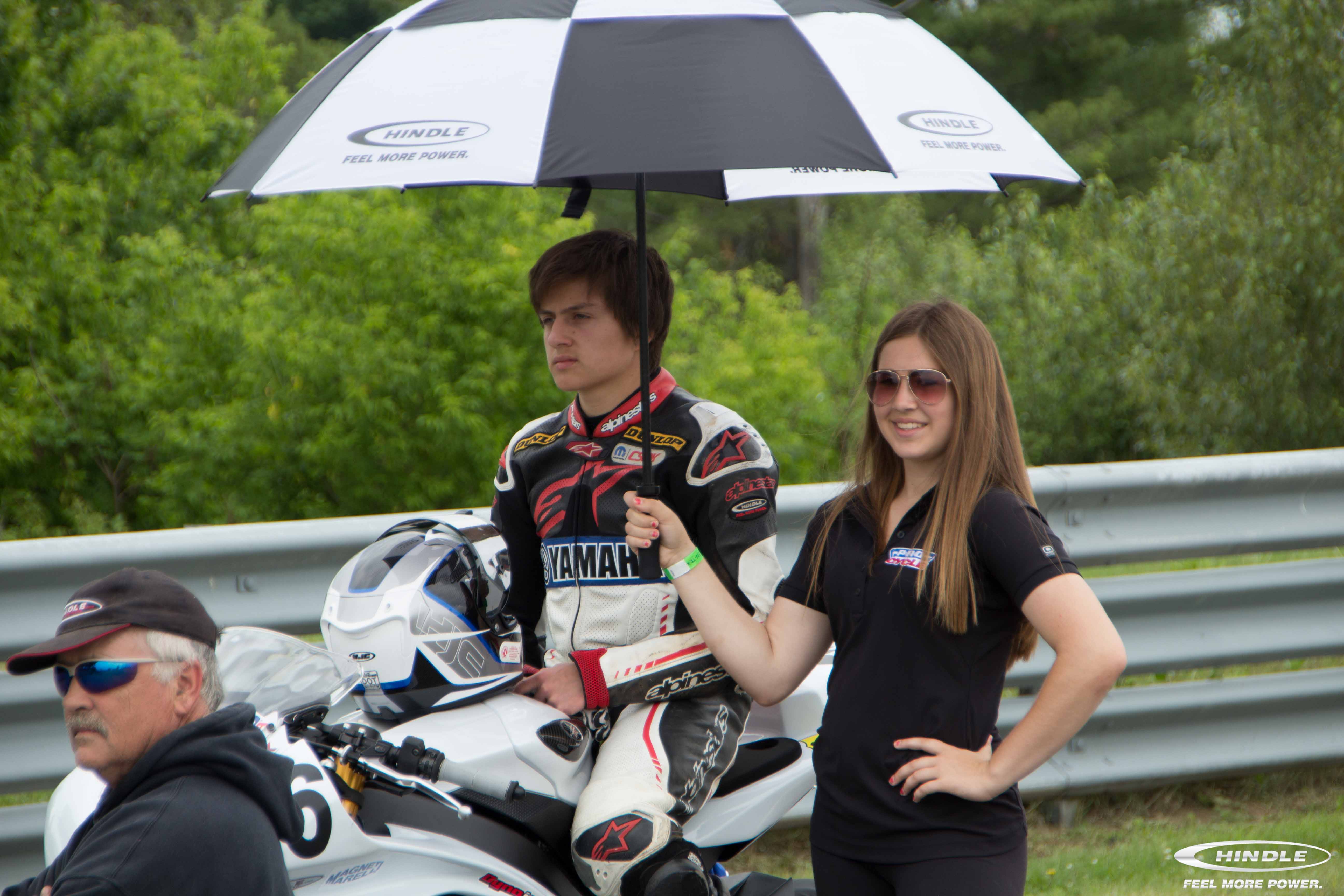 24/05/2017
With the RACE Superseries happening this past weekend and the First Round of the CSBK National coming up, it is officially racing season in Canada.
---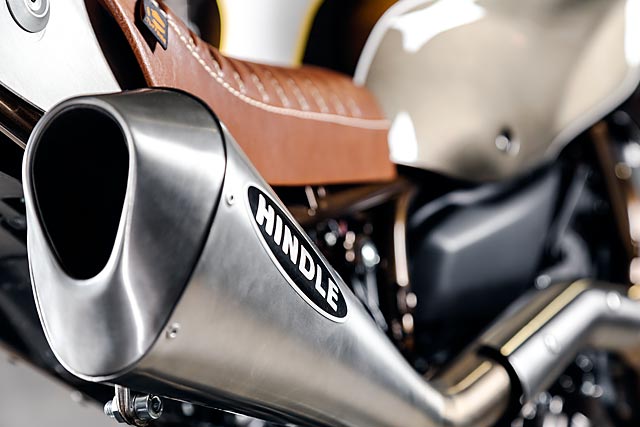 26/01/2017
Yamaha FZ-07/MT-07 custom build project featuring Hindle Exhaust Systems, Origin8or Cycles and Yamaha Canada.
---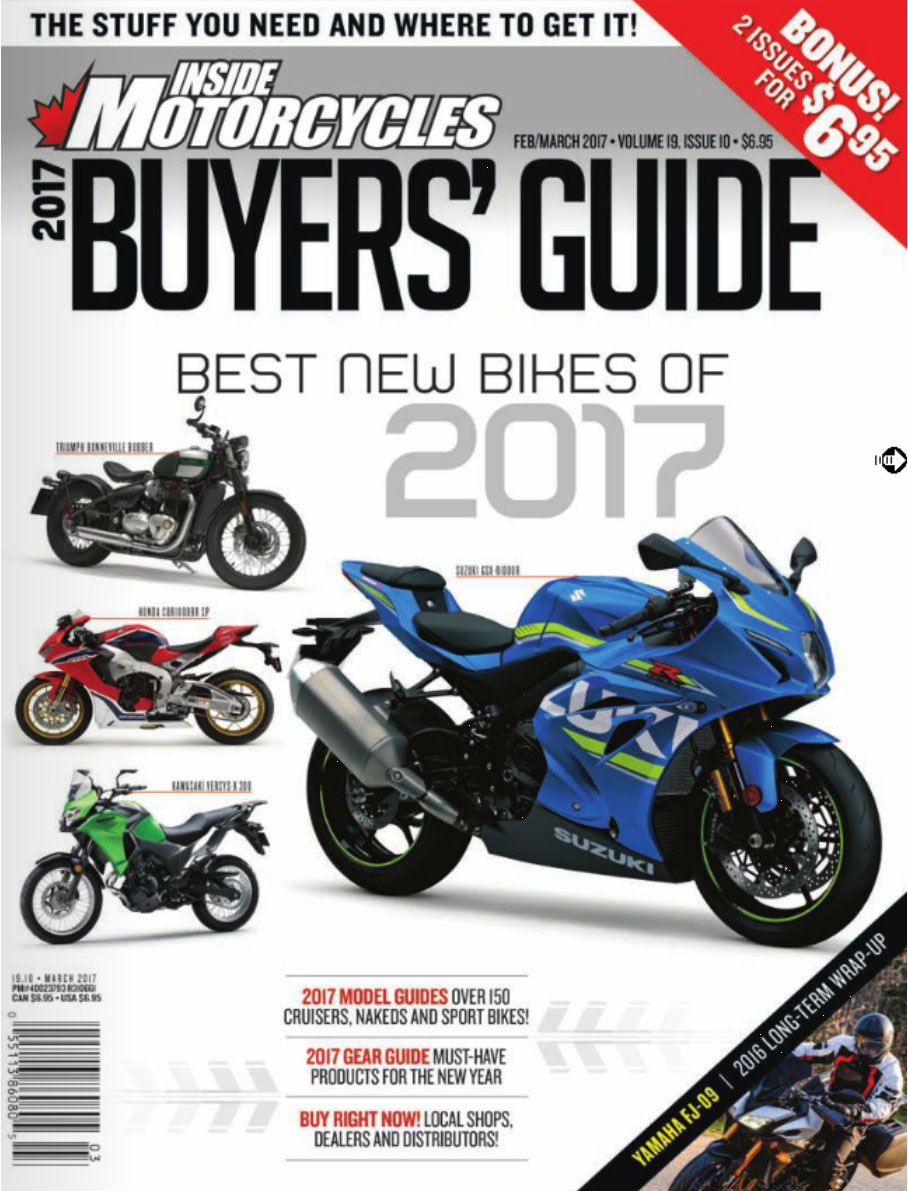 18/01/2017
Read the digital edition of the 2017 Inside Motorcycles Buyers' Guide for FREE.
---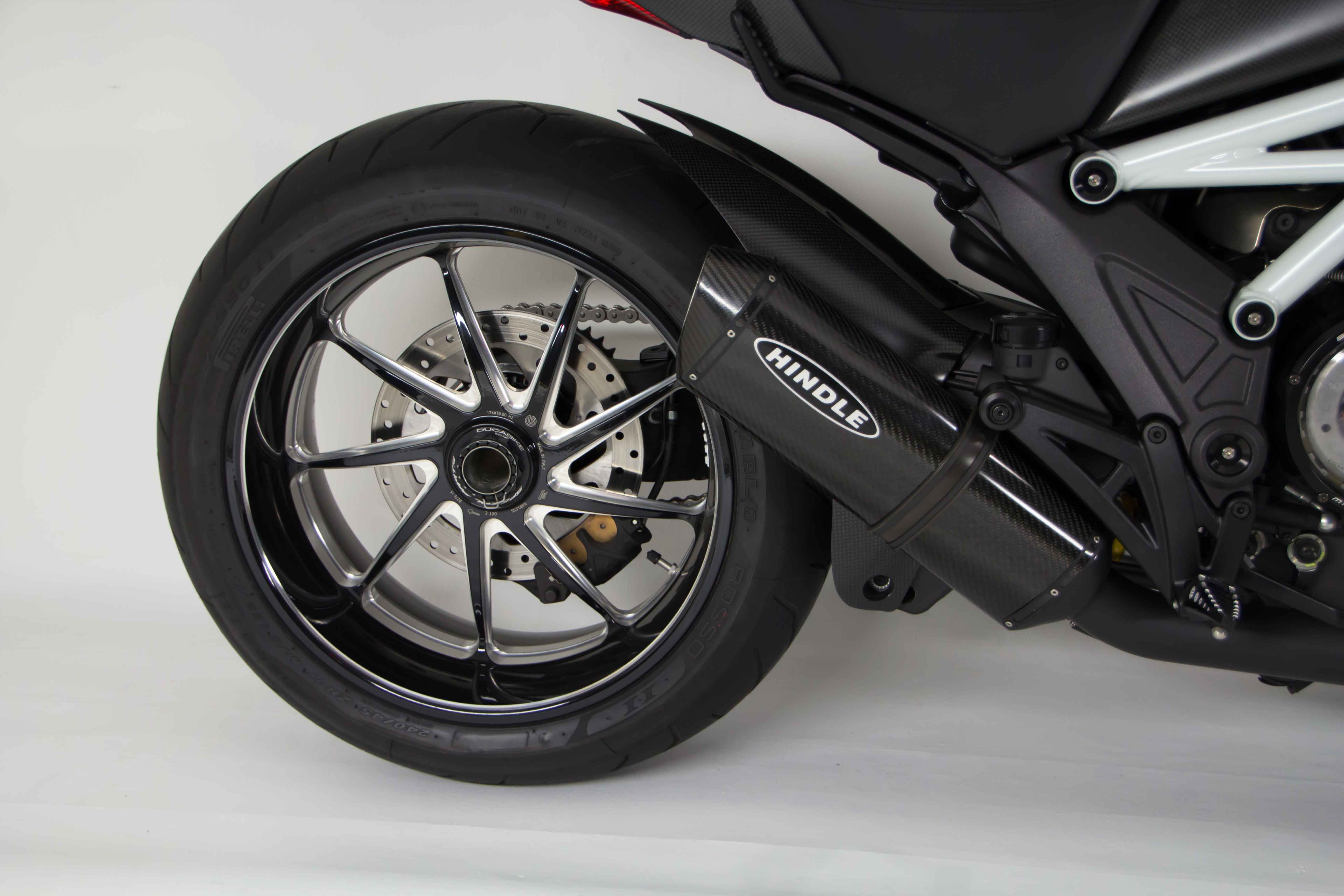 01/12/2016
Slip-on adapter mid-pipe and your choice of muffler available for the 2011-2016 Ducati Diavel.
---

27/10/2016
For a limited time only, save 15% off of all of our products in conjunction with the brand-new WWW.HINDLE.COM launch!
---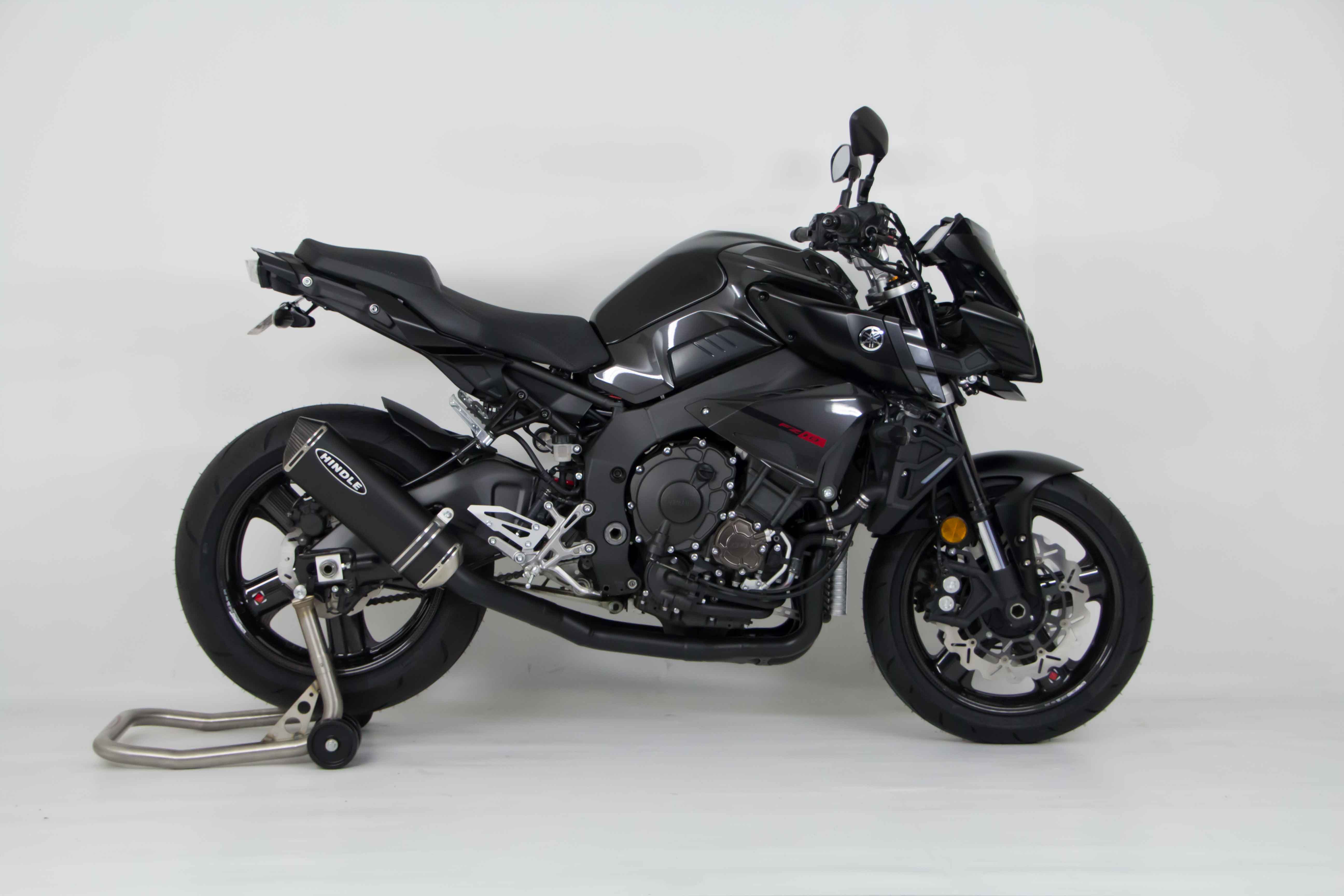 29/09/2016
We took the brand new 2017 Yamaha FZ-10 and added a 3/4 Hindle system and other aftermarket mods. The result? A truly powerful beast.
---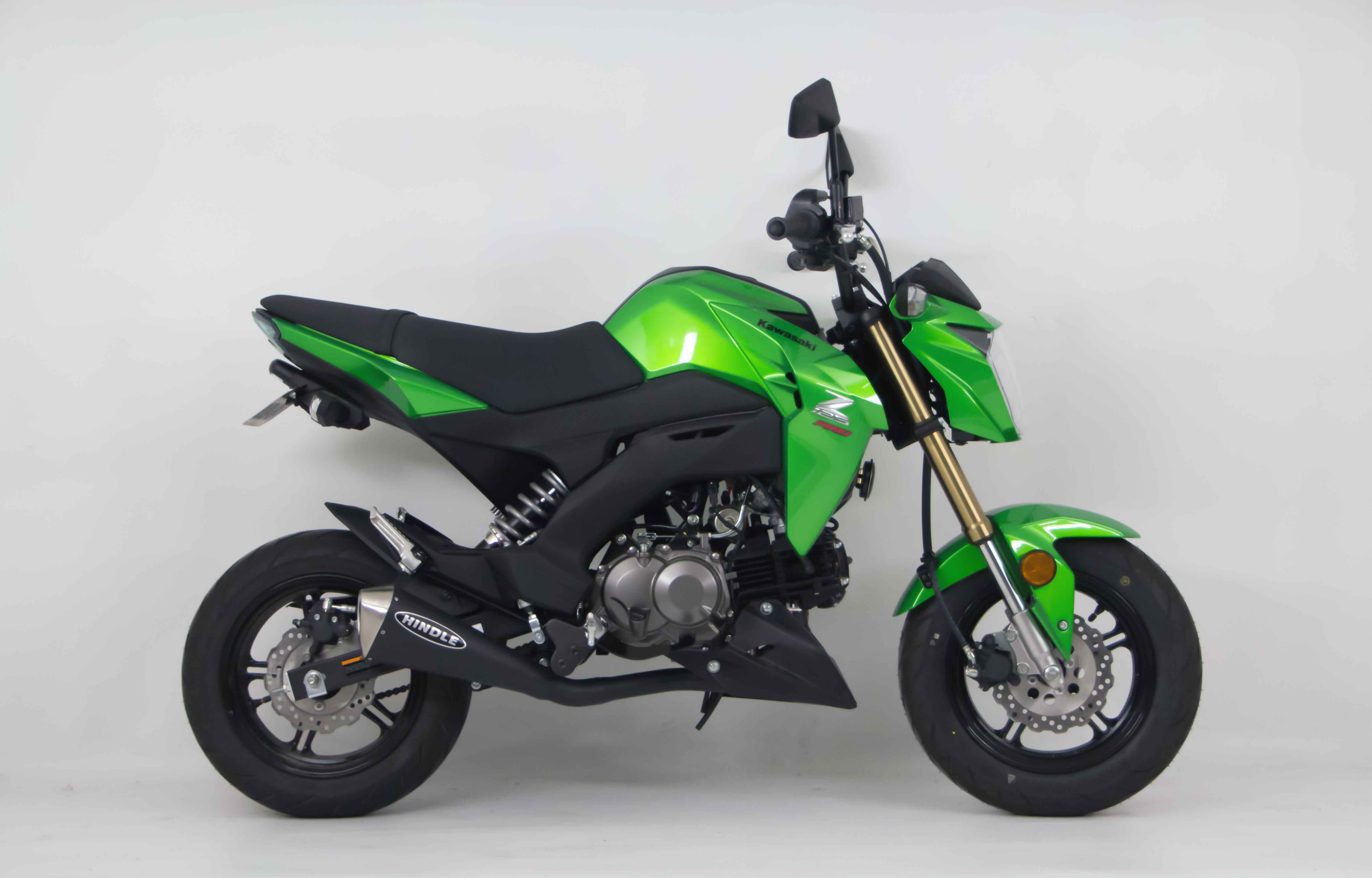 15/09/2016
Kawasaki Z-125 Full System with new style Hindle megaphone now available
---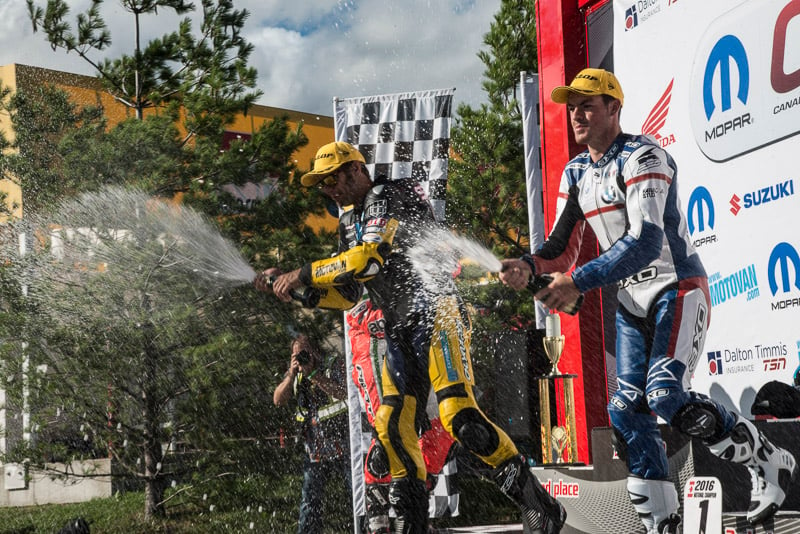 23/08/2016
BOWMANVILLE, Ont. - August 23, 2016 – Collingwood, Ont.'s Ben Young wrapped up his Pro MOPAR Canadian Superbike Championship (CSBK) rookie season this past weekend at Canadian Tire Motorsport Park securing third in the Championship standings and was ...
---