Small bike, big style! Our Honda Grom full system will add extra power, style and good looks to your ride. Eliminate the heavy stock exhaust and muffler to shed some weight.
Price includes standard Hindle Stainless muffler. Choose to upgrade your Hindle muffler style and finish to customize your Grom.

| Make | Model | Years |
| --- | --- | --- |
| Honda | GROM | 2014 - 2016 |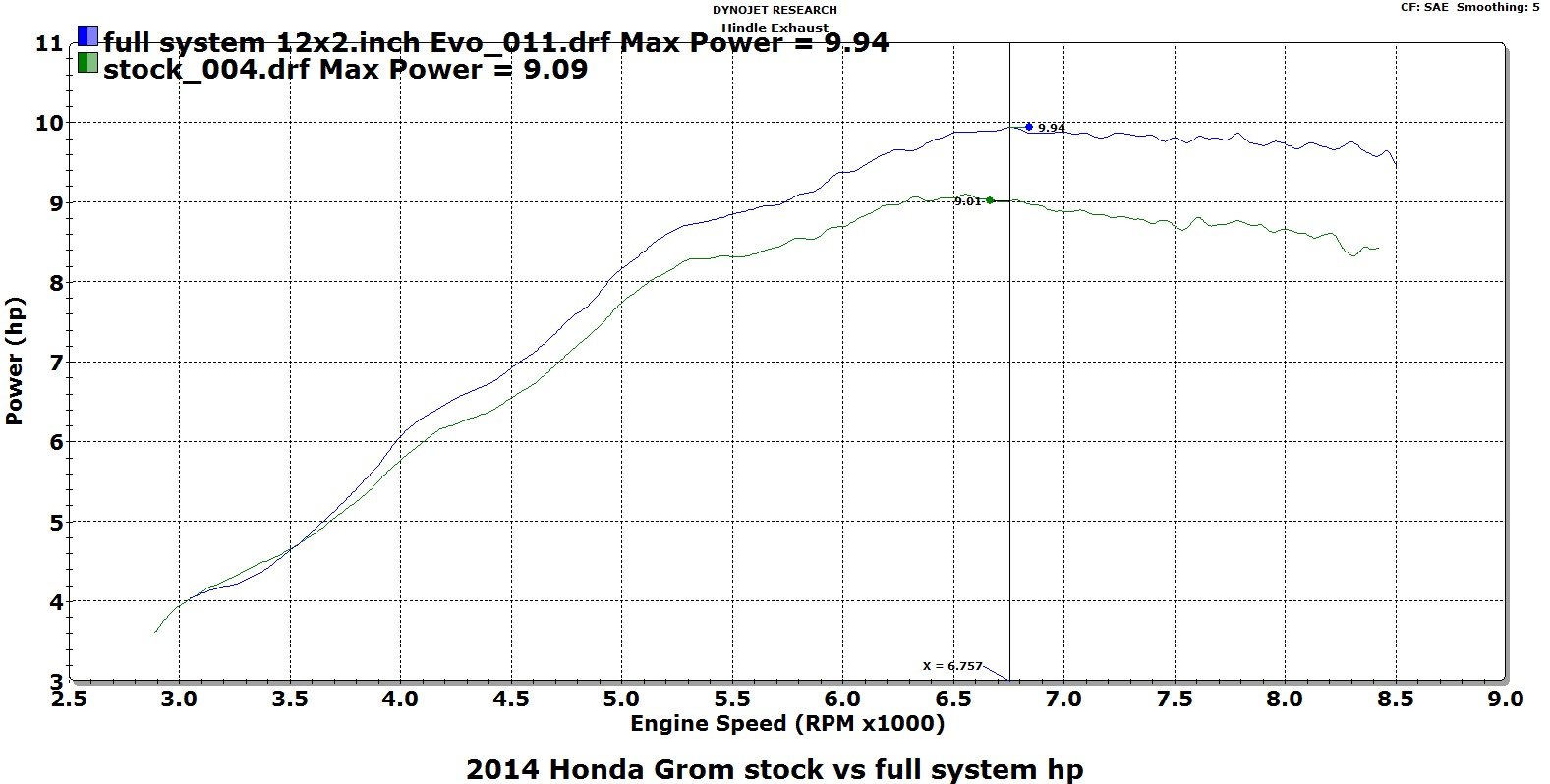 2014-2016 HONDA GROM Stainless Front Section
Brand: Hindle
Product Code:

GROMSS
---
Available Options
Some option combinations may not available for this item. You must choose at least one muffler when ordering a full system.
Related Products